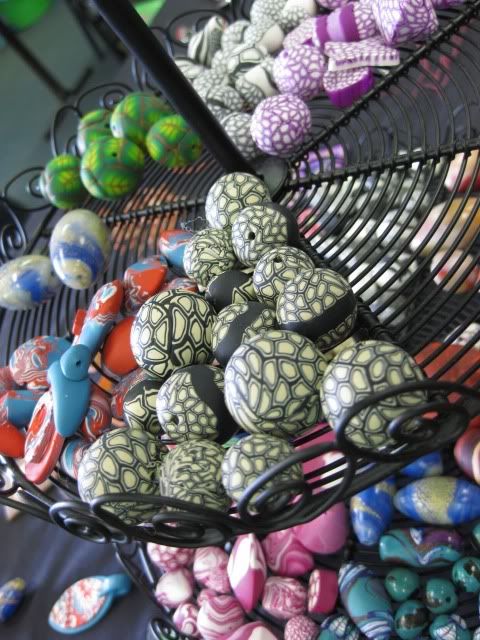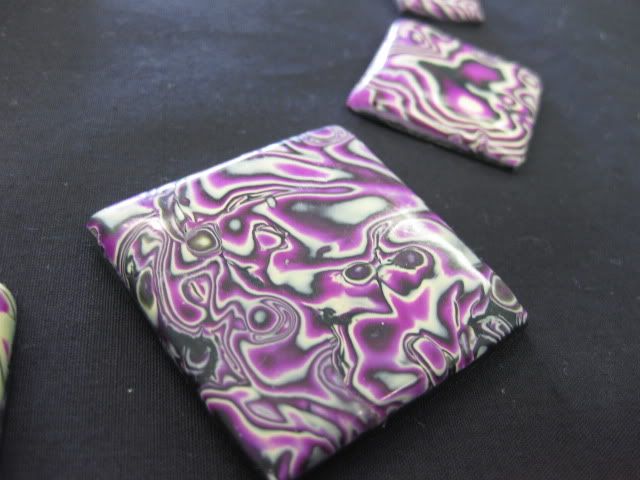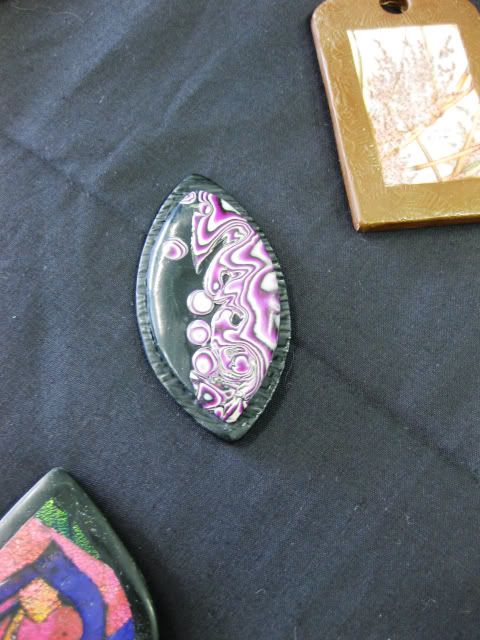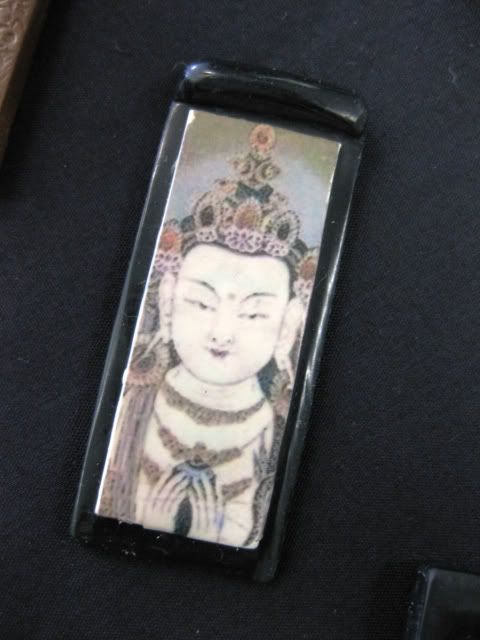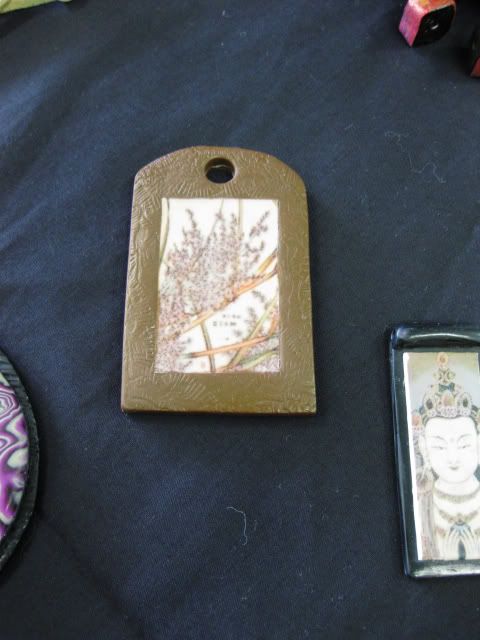 Hi All, I have been away for a week at Camp Creative doing a Polymer clay course, which I really enjoyed :)
Above are some of the pieces I made during class time, and hopefully I will hve them made up into jewellery very soon.
I can't wait till next year!!!