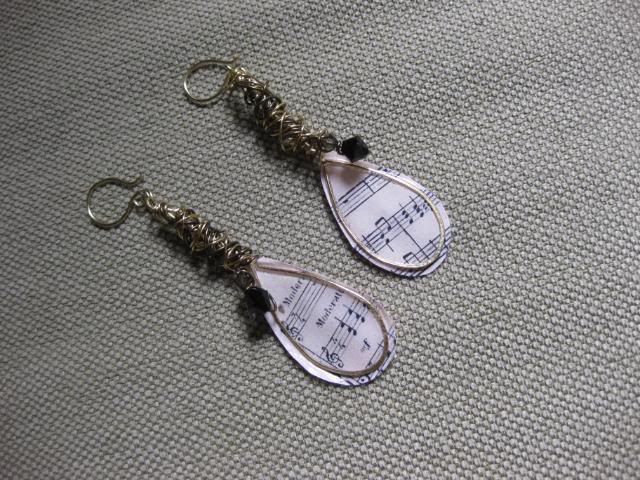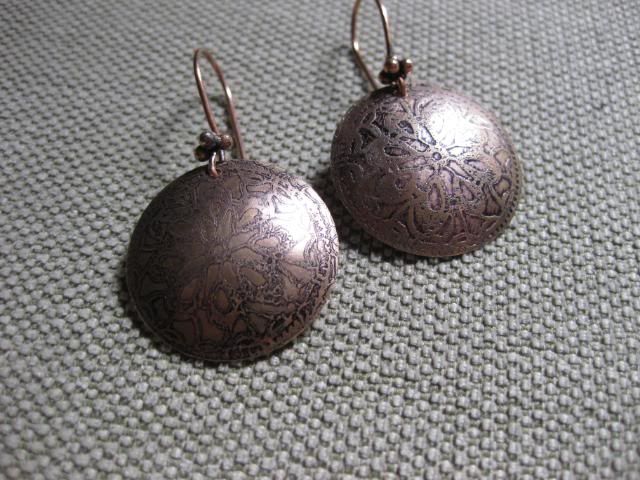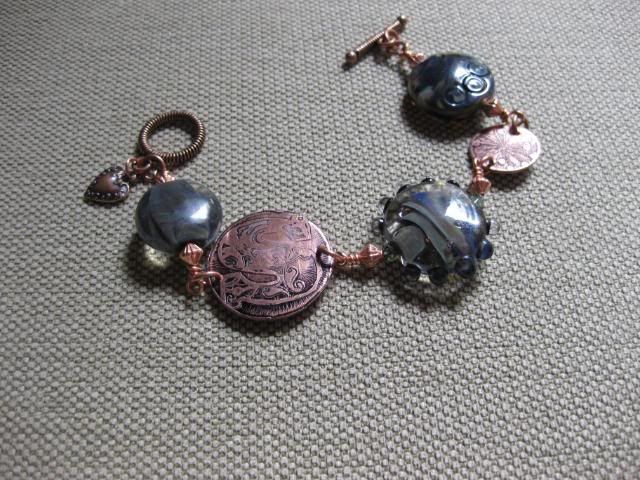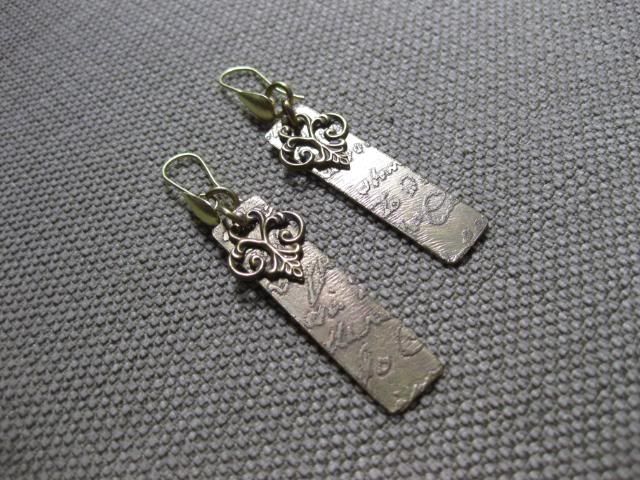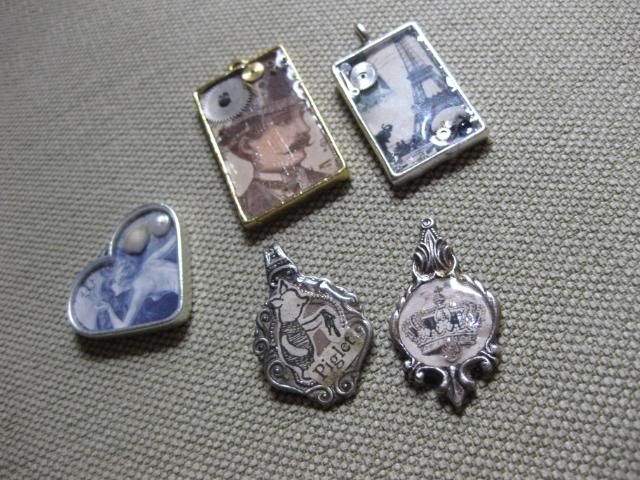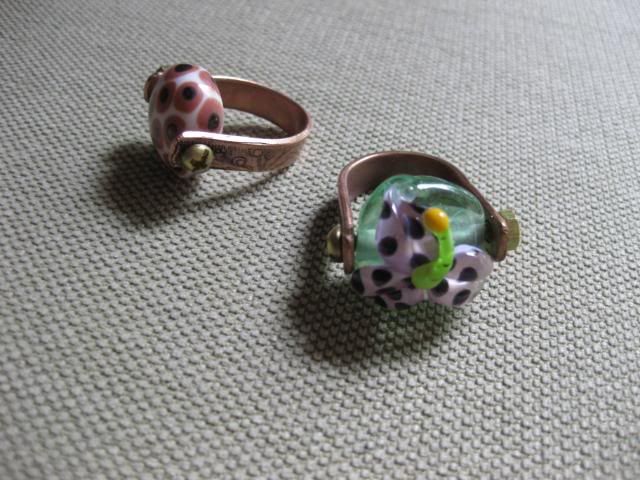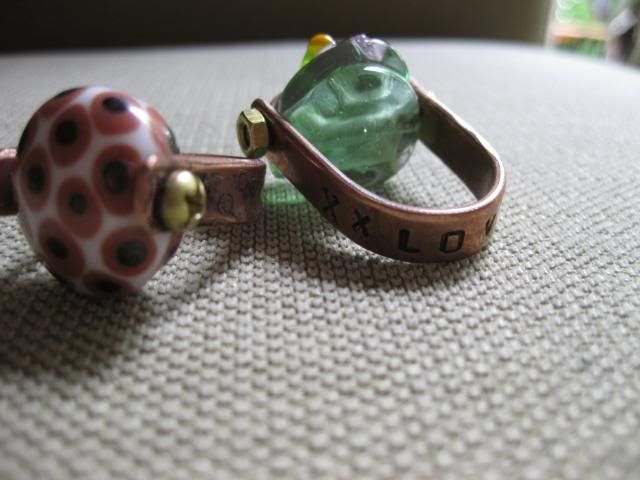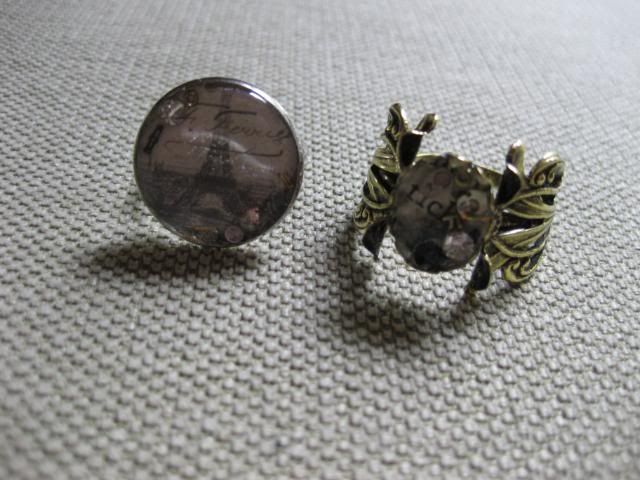 Ok - so a bit longer than a weekend....
I went away for a few day with some of my beading friends and we decided to try lots of new techniques, metal stamping, etching and resin. (oh and a bit of wirework...)
All were very successful and we all netted some interesting and unique pieces.
These are mine :)